A brief history of Uplift International.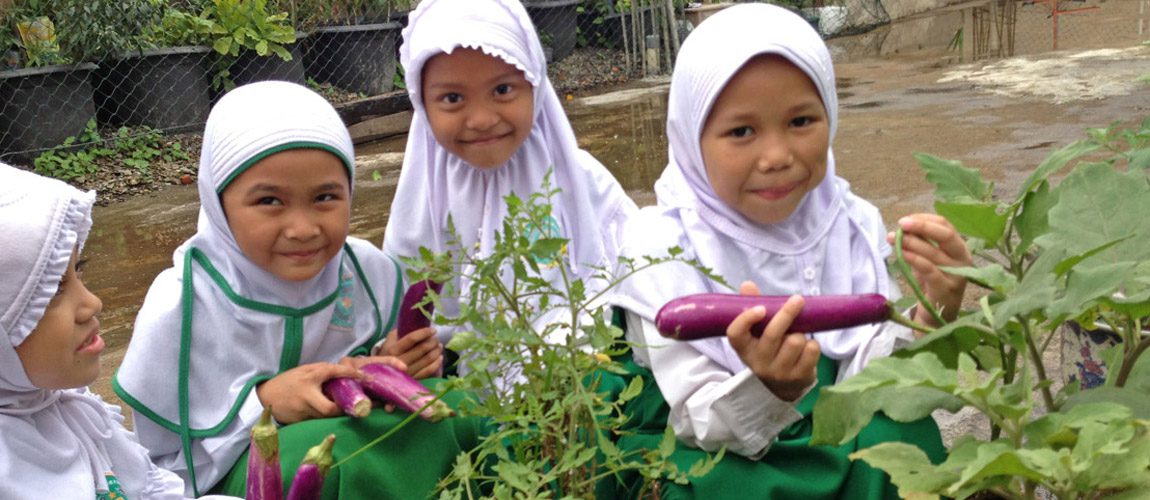 An unexpected phone call in January 1995 during an otherwise routine day for an aerospace executive transformed a life and career.
Mark Schlansky, an executive in McDonnell Douglas' (now Boeing) Washington, DC office, represented the company on international trade issues when he received a request to help secure an airplane to fly medicine and medical supplies on a humanitarian mission to Vietnam. The call came from U.S. Senator Christopher "Kit" Bond from Missouri, on behalf of a constituent, and it marked the beginning of Schlansky's global quest to engage corporations to invest in responsible global economic development. Little did he know at the time, but Mark Schlansky would form a new nonprofit international organization that would focus on corporate responsibility in developing countries.
In April 1995, on the twentieth anniversary of the end of the war, the first American aircraft to land in Vietnam landed in both Hanoi and Ho Chi Minh City carrying with it not only tons of medicines for the Vietnamese people, but the best wishes of Americans for a future of peace, health, and happiness. Schlansky, along with private sector support, made this happen.  It inspired him to create Uplift International in 1997 as a vehicle to promote corporate social responsibility and develop sustainable health programs that contribute to economic development in developing countries.
Uplift International expanded its scope of work beyond Vietnam and humanitarian aid programs. Schlansky knew that emergency humanitarian aid, including donations of needed medical commodities, were critical to disaster-affected populations. He also knew that over the long-term, it was necessary to create more sustainable, capacity building programs to improve the health and  well-being of populations in developing countries.  The humanitarian aid programs began to include a rights-based approach and, over time, programs on health and human rights were added.
Uplift International has spearheaded many activities focused on improving health and justice for the most vulnerable populations.  Our programs were based in Southeast Asia.  They ranged from women's reproductive health and budgeting for health to child health and nutrition, prevention of avian influenza, emergency humanitarian assistance, telemedicine and more.
For more detailed accounts of our past programs click here to see our Timeline.
We partner with local organizations so that our programs have the most impact and are the most sustainable. We are innovative and interdisciplinary.